SHOP LOCAL WITH YOUR LOCAL NIGHTOWL STORES
Convenience at its best. Everything you need from essentials and pantry staples to midnight snacks and coffee. Head to your local NightOwl to top up on your grocery goods – don't get caught short!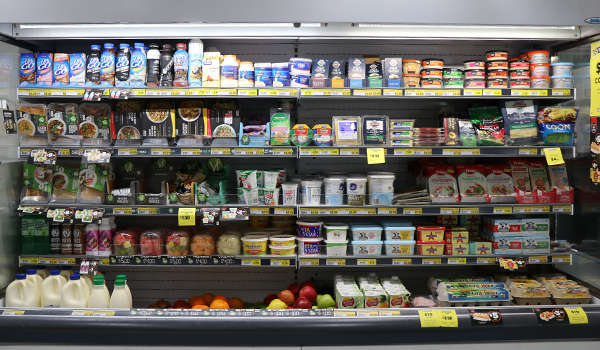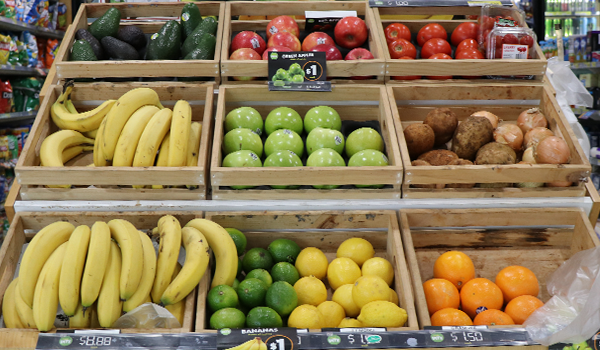 milk | butter | bread | eggs | fruit | vegies
and more 
More than just your standard convenient store, NightOwl stocks fresh, delicious snacks and wholefoods. With a great range of products you will be sure to top up on everyday essentials.
vegies | pizza | ready-made meals | meat
/br>and more
A wide range of frozen goods that will keep your dinner plates full. Whether you need a quick and easy meal to chuck in the microwave or want to pull together a gourmet meat and 2 veg dish, you can pick something up at NightOwl.
Why not pick up a dessert while you're there?
rice | coffee | canned beans | pasta | sugar | chips | biscuits | chocolates
and more
With aisles full of grocery goods, you can pick up instant meals, key ingredients for a yummy recipe and pantry staples at NightOwl.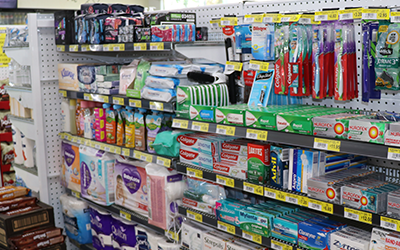 All your toiletry needs stocked here. The usual essentials such as toothpaste, painkillers and sanitary products. Even stocking tights for when the little hole on your old pair gets uncontrollable.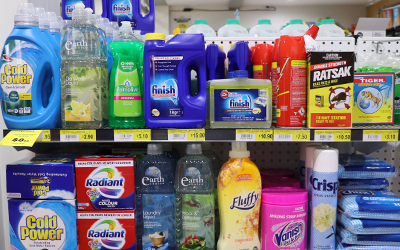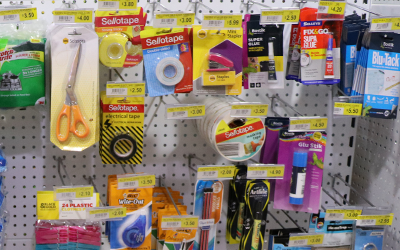 Running low on cleaning products or need that random item? With a range of general household products, you will be sorted. From dishwashing detergent and washing powder, to batteries and scissors.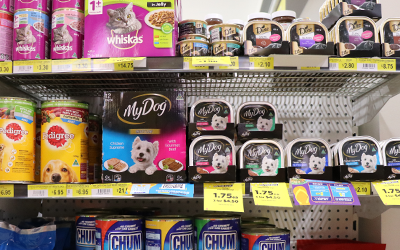 Everything you need for your fur baby to keep them happy and their belly full. NightOwl stocks pet food and pet toys!